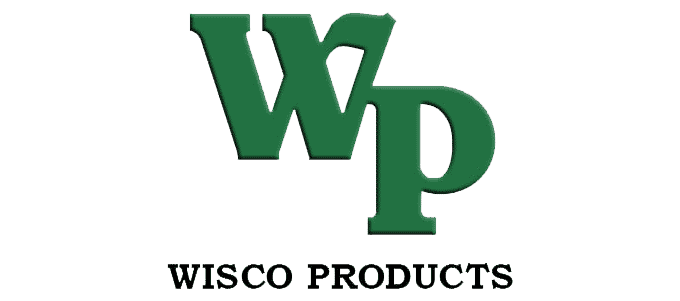 Filler Caps and Accessories
For Manufacturers of Rail Locomotives, Marine and Racing Vehicles, Liquid Processing Systems
and Storage, and Heavy Duty Off-Road, Construction, Mining, Farm and Forestry Equipment


"Wisco Products manufactures and sells a complete line of heavy duty filler caps, filler necks, neck mountings, strainers and fill accessories. Wisco also provides wide ranging contract manufacturing capacity and services."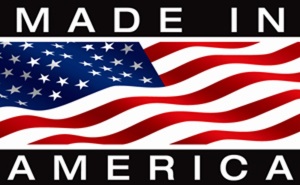 Headquartered in Dayton, Ohio for over seventy five years, Wisco Products continues to evolve as a manufacturer of fabricated metal products for an ever-expanding range of markets. We started on a belief that we could succeed only by assuring customer success. Today our focus remains on building customer relationships that earn us the position of "partner" on their production teams.

Our keen interest in helping customers improve cost, efficiency and performance has introduced us to a wide variety of applications in many different markets. This vast cross-experience benefits each of our customers as we address their design and production challenges.

We continually analyze our processes and train our skilled operators and technical personnel. Our procedures help us meet or exceed ISO 9001 international quality standards.