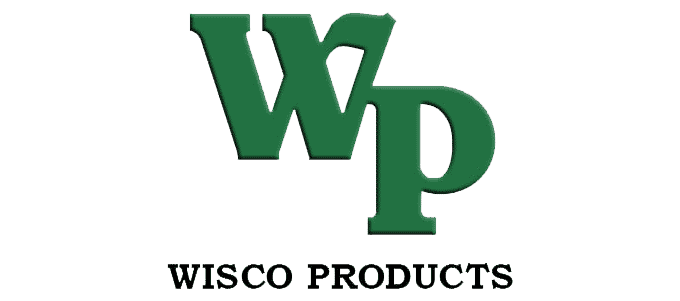 Filler Caps and Accessories
For Manufacturers of Rail Locomotives, Marine and Racing Vehicles, Liquid Processing Systems
and Storage, and Heavy Duty Off-Road, Construction, Mining, Farm and Forestry Equipment


"Wisco focuses on building customer relationships that earn us the position of "partner" on their production teams. We continually analyze our processes and train our skilled operators to help us meet or exceed most industry quality standards."

Industrial Contract Manufacturing Capabilities
For decades Wisco Products has been offering extensive in-house manufacturing capabilities such as metal stamping, metal fabrication and forming, welding and bench assembly. Wisco Products' customer-focused business model makes us an ideal outsourcing partner for your product development.
Design Services
Metal Stamping
Minster press, 60 ton, automatic
Minster press, 60 ton, assembly press
Minster press, 110 ton
Minster press, 150 ton, automatic
Minster press, 150 ton, straight side
Minster press, 30-60 ton miscellaneous
Elkhart press, 70 ton
Clearing/Niagara press, 120 ton
Servo feeders and coil dereelers
Specialty hydraulic form presses
Welding
Brazing
Electrode
MIG
Oxy-acetylene cutting
Resistance
Solder
TIG
Part Cleaning & Prep
Fabrication & Production
Bridgeport mill
Hardinge lathe
Nardini lathe
Rockford lathe
Parker-Majestic grinder
Amada Shear, up to 1/4" x 8 feet
Amada press brake, 55 ton
Di Arco press brake
Amada tube cutter
Various band saws
Various drill presses
Various belt sanders
Various hydraulic presses
Custom automated test equipment
Assembly
Wisco Products employs experienced and multi-disciplined assembly technicians.



Other Services




Wisco Products offers tooling design and development along with various other specialized manufacturing capabilities such as laser cutting, metal spinning and plastic molding through our manufacturing partners.