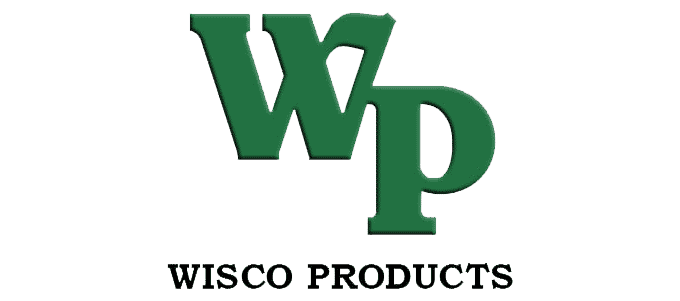 Filler Caps and Accessories
For Manufacturers of Rail Locomotives, Marine and Racing Vehicles, Liquid Processing Systems
and Storage, and Heavy Duty Off-Road, Construction, Mining, Farm and Forestry Equipment
Formats availabe:

Downloading Drawings from Wisco Products
To assist you in designing your assemblies, Wisco Products offers downloads of our 2D part drawings for your purchasing reference or for use in your CAD programs. These files are proprietary to Wisco Products, Incorporated and are licensed to you only for use in determining design feasibility with your end product. Any provision of these files to a third party or any reverse-engineering attempts of design will be prosecuted to the fullest extent of the law.

You will be required to register and verify through email prior to downloading. Once you are registered, you need only "Log-In" to access further drawing files.

The files are available in two formats, PDF and DWG, as explained below. The "links" to download these files will be found at the end of an appropriate paragraph or chart illustration, in bold. They will look like .PDF | .DWG. Simply click on one of the links to begin the download process.




.PDF





.DWG




NOTE: All dimensions shown are in U.S. Inches.

If a part is not yet available for download, or you still have additional questions, please call Wisco Products at 800-367-6570 for additional information.