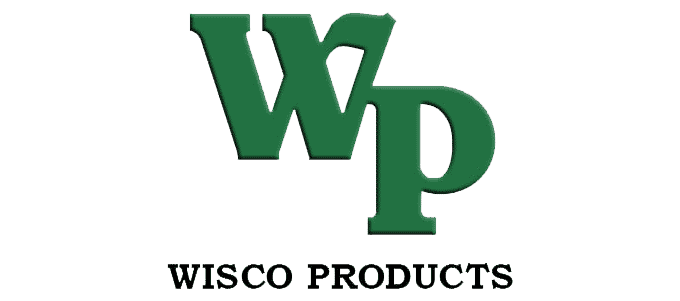 Filler Caps and Accessories
For Manufacturers of Rail Locomotives, Marine and Racing Vehicles, Liquid Processing Systems
and Storage, and Heavy Duty Off-Road, Construction, Mining, Farm and Forestry Equipment

How To Order From Wisco Products
Many of Wisco Products standard parts are complex assemblies with a wide range of design variables and options. If you don't already have a Wisco Part Number, some information gathering before ordering will speed along the ordering process. To simplify your order processing time, please follow the steps below.
1. Determine 'Type' and 'Product Series'
What 'type' of product do you need...a cap, a neck, a mounting adaptor?
What 'product series' do you need...300 Series, 400 Series? The 'series' is determined by "Sealing Diameter" and locking-prongs pattern, which is represented under the "Products" tab above by selecting "Visual Ref".
2. Go to that part page in our online "Products" catalog
For instance; hover over the "Products" tab above, and then over "300 Series", and finally click on "300 Caps".
3. Determine 'Style'
Within each product series/type there are also different styles, usually represented along the left side (or sometimes header) of the chart. Determine the 'style' you need such as plain, knurled, scalloped or fixed handle.
4. Determine the 'Material', Plating' and sealing 'Gasket Material'
A list of available materials and platings are given in each online catalog chart. Determine the materials your application requires.
5. Determine Other 'Features' and 'Options'
Continue across the online catalog chart and determine the other standard design 'features' and additional 'options' you need such as safety chain, overflow tube, decal, lock tab, dipstick, non-vented or vented, to complete describing the part you want to order.
6. Ordering
You can order directly from Wisco Products in a variety of ways.
By phone at 800-367-6570 and asking for Inside Sales.
By fax at 937-228-2407.
By email at sales@wiscoproducts.com.
By mail to Attn: Inside Sales, Wisco Products, 109 Commercial St, Dayton, OH 45402.
Any Further Question?
You can call Wisco Products at 800-367-6570 if you have any additional questions.

Wisco Products thanks you for sharing business with us!