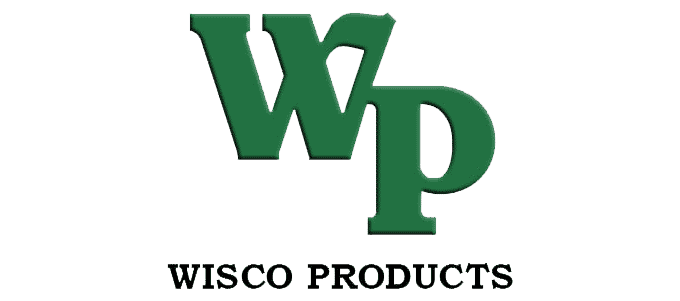 Filler Caps and Accessories
For Manufacturers of Rail Locomotives, Marine and Racing Vehicles, Liquid Processing Systems
and Storage, and Heavy Duty Off-Road, Construction, Mining, Farm and Forestry Equipment


"Wisco Products has been offering extensive manufacturing capabilities and services to other manufacturers for over seventy five years."

As Wisco Products manufactures its standard lines of quality filler caps and accessories, it also offers manufacturing facilities for contract manufacturing services. From cutting, forming or stamping to welding, finishing, marking and assembly, Wisco Products can supplement your manufacturing operation. Whether you need a complete assembly fabrication, just an individual part piece, or a single process operation, Wisco Products will work with you to help solve your manufacturing needs - efficiently and economically.

The "Mfg. Capabilities" link in the "Manufacturing" tab above illustrates some of the equipment we have available, in addition, we have strategic partnerships with other manufacturing services vendors for specialized processes.

If you need a partner to help you develop product which might be beyond your capabilities or just need someone to help supplement your existing manufacturing capacity, call us at 800-367-6570 to find out how Wisco Products manufacturing can help you meet those needs.