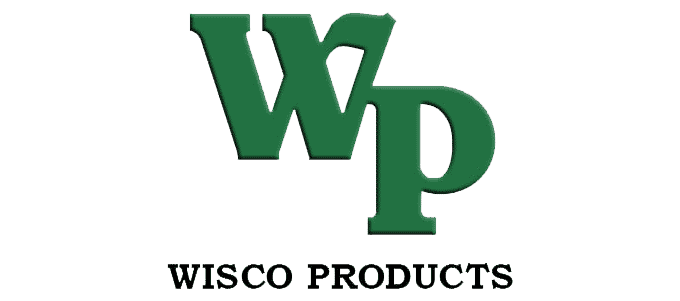 Filler Caps and Accessories
For Manufacturers of Rail Locomotives, Marine and Racing Vehicles, Liquid Processing Systems
and Storage, and Heavy Duty Off-Road, Construction, Mining, Farm and Forestry Equipment


"Our keen interest in helping customers improve cost, efficiency and performance has introduced us to a wide variety of applications in many different markets."

Wisco Products offers a complete line of fluid fill accessories for manufacturers of a wide variety of fuel, oil, radiator, hydraulic fluid and other process fluid systems.

Some of the markets we serve include manufacturers of rail locomotives, marine and racing vehicles, liquid processing and storage systems and heavy duty off-road, construction, mining, farm and forestry equipment, among others.

You can call our Inside Sales Department at 800-367-6570 to place an order, or for technical or customer support assistance. Our normal office hours are 8:00am to 5:00pm EST (GMT-5). You can also use our 'Request Quote' form found in this online section to request a quote. And please call this number to provide us with any comments or suggestions you have regarding our products or services.