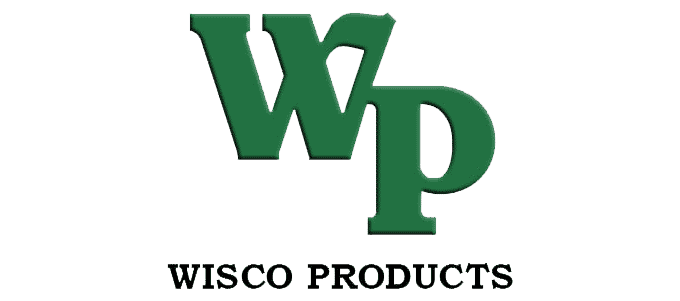 Filler Caps and Accessories
For Manufacturers of Rail Locomotives, Marine and Racing Vehicles, Liquid Processing Systems
and Storage, and Heavy Duty Off-Road, Construction, Mining, Farm and Forestry Equipment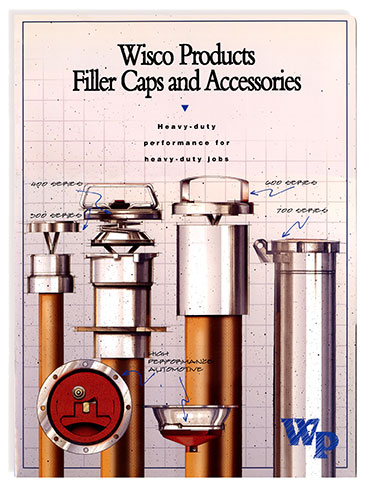 How to Request Wisco Literature
Using Wisco's standard "Contact Us" form, do the following:
Fill in your Contact Information.


In the Comments / Needs box, tell us what literature you are interested in.


When all data is entered correctly, click the Submit button.
Or download PDFs of our literature by clicking on the appropriate ".PDF" links below.




About Us


.PDF



Filler Products


.PDF



Contract Manufacturing


.PDF



ISO Certificate


.PDF